Welcome Home
Posted on October 9th, 2019
Welcome to our new website!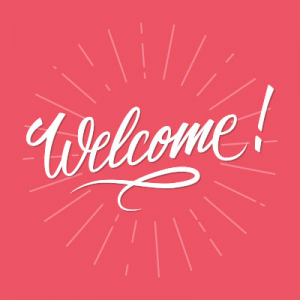 We are thrilled with the launch of our new online home that will help us provide a better experience for our patients. This site is meant to be an extension of our practice that allows you to easily find information and schedule appointments, and a resource for our patients and community members.
Whether you're an existing patient or you're looking for a new dentist to provide all your oral health needs under one roof, you've come to the right place.
Explore all of the services and technology we offer
Learn more about all things oral health
We are always looking for new ways to take better care of our patients and make dental care easy for you. If there's anything we can do to better serve you, please let us know!
About Dr. Buchholtz & Dr. Garro
Dr. Will Buchholtz is dedicated to improving each patient's overall dental health. He has a comprehensive approach to helping each patient using progressive treatment techniques in the most efficient ways. As he continues to advance his education and incorporating the latest dental innovation and techniques into his daily practice, Dr. Will improves the quality of his patient's lives. He has completed extensive advanced training in bone grafting, sinus lifts and advanced implant techniques.